Does my business need an app? Most businesses already have a website that is capable of optimizing itself for mobile users. For that matter, building a separate mobile app is unnecessary, and highly costly. However, if you do choose to build an app for your business, you'll need to consider the challenges of making it successful.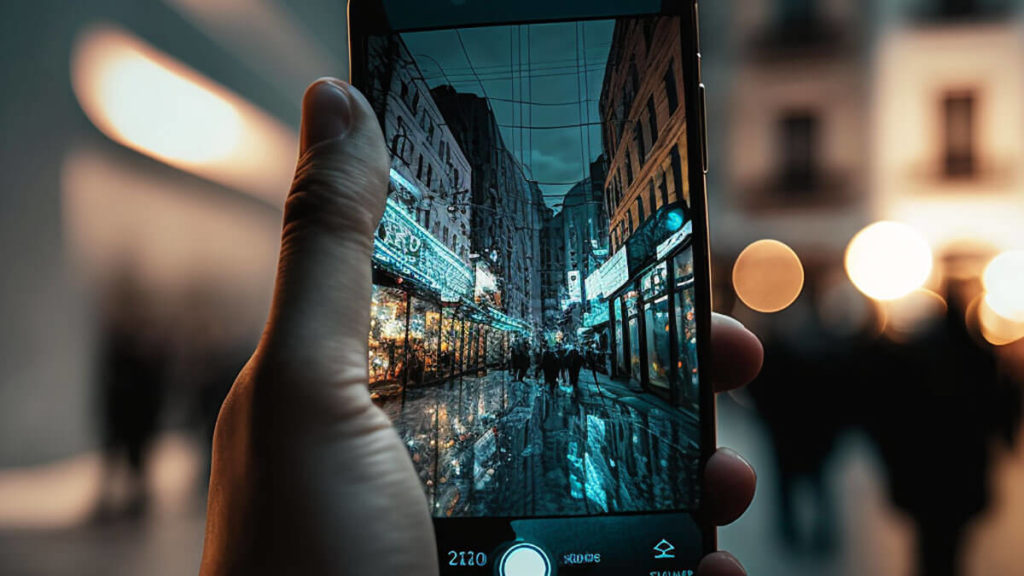 Why Most Mobile Apps Fail
Businesses that create a separate mobile app aside from their website, often fail because the costs of marketing and operating an app are so high, that they never see a return on investment…
High Cost of Building an App – The cheapest solution for most small businesses are "build it yourself" app platforms, costing you anywhere from $1,000 to $2,000 a year. And that's just for the platform subscription. A business owner should expect to spend between two to three months building an app, which includes watching videos, reading instructions, contacting support, and then the repetition of trial and error.
High Cost of Hiring a App Developer – The more expensive solution is to hire an app developer. Now you're talking about spending anywhere from $5,000 to $10,000 in initial costs, and then an additional $1,000 to $2,000 a year in maintenance and support.
High Cost of Marketing an App – A small business should expect to spend between $5,000 to $15,000 in the first year to market its app. This includes buying ads on social media, hiring a PR firm to reach publishers, and paying influencers to pitch your app. It's more like a bookstore where your app gets lost in a sea of other apps, and only the best sellers get filtered to the top of search results.
Most People Won't Use Your App – After 30 days, only a paltry 2.6% of people who installed your app will still have it on their phone. This is according to Statista, a leading mobile app analytics firm. That means if your business was lucky enough to get 1,000 people to install your app, 974 of those people will have uninstalled it within 30 days.
Managing a Mobile App Requires a Full Time Employee – The hours required to grow a large enough user base to see a return on investment, and produce profits, is a full time job. This includes time spent engaging with audiences on social media, purchasing advertising for your app, adding new content to your app, answering user inquiries on your app.
Your Website is Already a Mobile App
Your business website can already be visited on any mobile phone through a standard web browser like Chrome, Safari, Firefox, and even Duck Duck Go….
Most people prefer to access business websites instead of business apps because they don't require downloads and don"t add clutter to their phones.
You do not have to pay extra to make your website optimize for cellphones. It's now standard practice for all website developers to create a mobile version.
Consumers prefer to engage with businesses via Facebook, Twitter, and Tik Tok. They hate having to install yet another app just to be able to interact with their favorite brands.
Most customers discover local businesses via Google Maps, and then clicking the link to visit their websites. If your business is struggling to compete on Google Maps, read about our Google Business Listing service.
Does My Business Need an App?
If you're unsure your business needs an app, then consider the following…
Practically nobody installs apps from their local pizza shop, nail salon, law office, or veterinarian. The reason why is because people already have too many apps on their phones.
Even large brands like Coke, Kitchen Aid, and Chevron, who have millions of downloads of their apps, all suffer uninstall rates of 80 to 90%.
Apps that manage to avoid being uninstalled are those that offer the ability to discover new trends, products, and events, offer some form of entertainment, and/or discover new friends.
How to Make Your Mobile App Successful
If you are still asking yourself, "Does my business need an app?" Then perhaps you're determined to make it happen. In that case, here are our recommendations to achieve a positive return on investment…
Use an established app-building platform – The leading app-building platforms all adapt the latest technology and legislation in data privacy. Because data privacy is constantly evolving, your app will need to constantly evolve too. By contrast, if you hire an app-developer to create a custom solution, you will have to rehire that same developer each time new privacy standards are adopted. Do your research into how many apps were created and launched with the app-builder you're considering, and how many years it has been in existence.
Hire a full time employee just to build and manage your app – If you want your app to see a return on investment, and become a significant revenue stream, then expect to spend between $20,000 to $50,000 a year in maintenance costs and marketing costs. You should just hire a full time employee to build the app on an established app-building platform, and have that person build the community, create new content, and market the heck out of it. Don't try to do this by yourself.
Offer content available only on your app – By giving your customers reasons to install your app, and use it often, you can build engagement. By contrast, if you make the same content available across all channels, no one will bother to use your app.
Reward your app users – Offer rewards for using your app, like an extra 10% off purchases, or free priority shipping.
Keep your app fresh – Always publish new content, events, and special offers through your app. Be consistent so that your users will always expect to see something new, perhaps everyday.