Small Business Marketing Events in Oklahoma
Choctaw Websites offers seminars, conferences, speaking engagements, and other events throughout the Choctaw Nation and Southeast Oklahoma. The public is welcome to attend any of these events. Hope to see you!
Plan a Year of Marketing in One Day Using a Content Calendar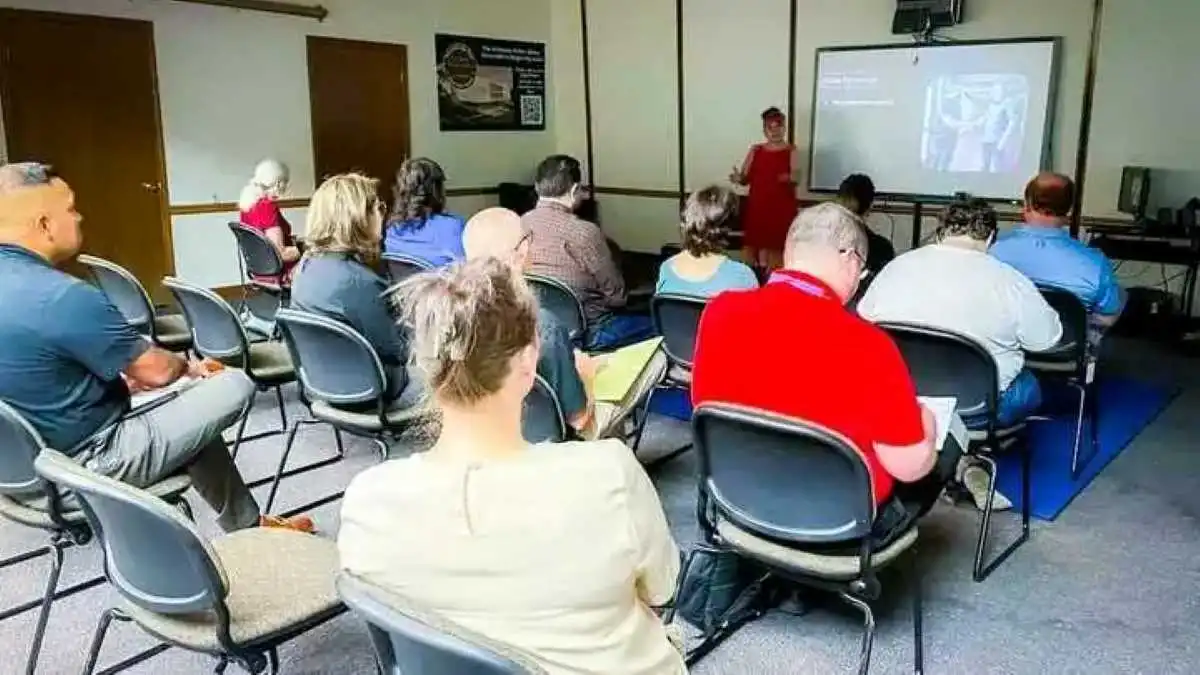 Where:
McAlester Public Library, 401 N 2nd St, McAlester, OK 74501
Learn how savvy business owners plan an entire year of marketing, including holidays, special events, and seasons, through the use of a content calendar.
See Details
Curious to see what we've been working on?