What Makes Us Different?
Websites designed by real human beings! We employ U.S. citizens living here in the USA.
Now that so many other website design companies are using automated builders and robots, even outsourcing labor to China, it's very difficult to hire an actual U.S. citizen to build you a professional-grade website.
Moreover, there many other website design companies posing as American businesses when in fact they are headquartered in India, China, and even Russia.
Choctaw Websites is owned and operated by two U.S. citizens living in McAlester, OK. We only employ other U.S. citizens living here in the States. When you hire us to build your website, your money will stay here in the USA.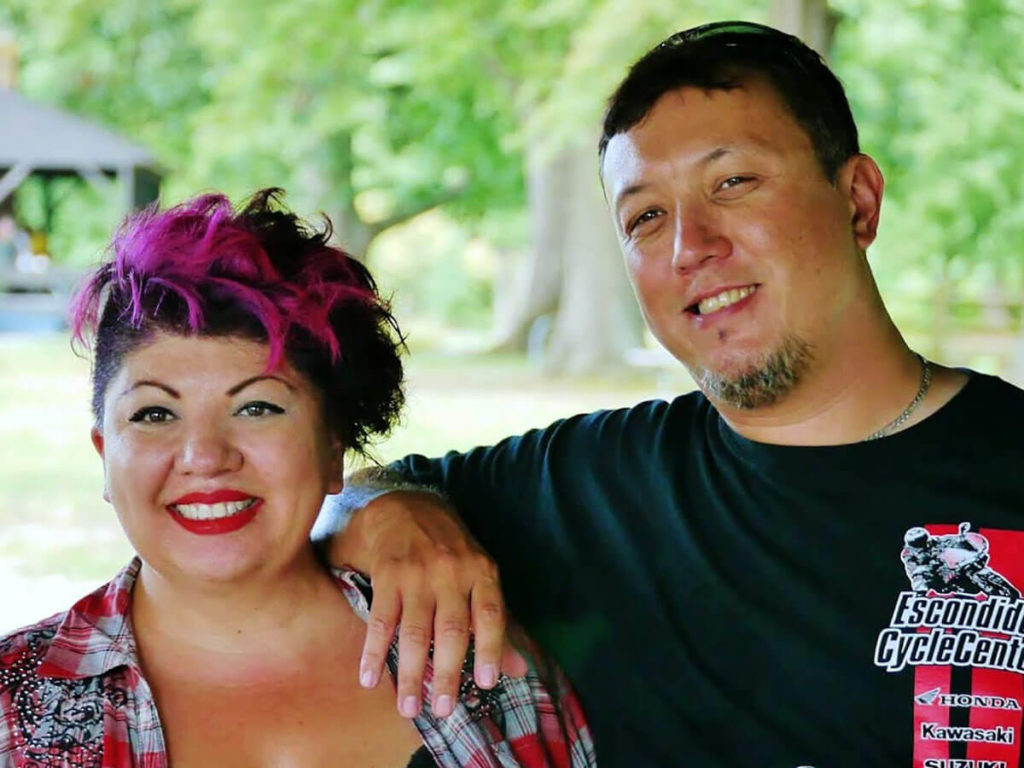 Dedicated to Your Success!
Choctaw Websites takes the time to get to know you, personally.
If your business is located here in Oklahoma, we will personally visit you. In fact, we've visited clients all across the United States, even as far away as Alaska.
We also still believe in returning phone calls! When you hire us to build a website, we work for you. If you leave us a voice mail, a text message, or an e-mail, we promise to answer you within 24 hours. That's a guarantee.
Your business is not cookie-cutter, and neither should your website be. That's why we take the time to get to know you and your business.
Experienced
Our marketing and design experience goes back into the early 1990s, before websites were a thing.
We were trained on the classic principles of "user experience" from the magazine and software industries. Understanding how the eye moves, how long attention spans can focus, and what human expectations are, remains true with websites as they did with magazines and software.
Choctaw Website founders Sash Johnson and Steve Johnson return the tried-and-true principles of user experience to the website design industry. Websites are not just about bells and whistles. It's about conveying the right message quickly, and converting visitors into customers.
Up to the Minute
We stay on top of the latest developments in digital marketing. We dedicate over 300 hours per year on continuing education and research to keep your company's website competitive.
Where other website design companies will end their relationship with you the moment they finish building, we continue ours month after month, year after year. We call on you to make sure all is well, listen to your recent challenges, and offer you solutions.
Choctaw Websites makes a habit of trying and testing the newest technologies in digital marketing so that we can offer you better solutions.
Sash
Founder & Sales, Marketing
A long time journalist, photographer, and editor in the magazine publishing industry (Mademoiselle, Country Review, Women Riders Now, Menifee 24/7) she went on to publish three books. In 2012 Sash launched her own marketing consulting business working for Society of American Indian Dentists (SAID), Monogram Foods, and Indian Motorcycles. A member of the Choctaw Nation of Oklahoma, she founded Choctaw Websites with her husband Steve in 2021.
Steve
Founder, Lead Developer
Self-proclaimed "computer geek" going back to the early 1980s, Steve worked for software companies in the health insurance industry. In 2001 he launched "Adoptee Connect" an online service to help people locate their long-lost children, siblings, and parents. In 2005 he started his own business, Clear Digital Media Inc., an online news and media company. He founded Choctaw Websites in 2021 with his wife Sash.
Curious to see what we've been working on?