We offer only these three (3) marketing services for small business…
…Because these are the top three that will make or break you.
We've spent the last 30+ years working and studying both Internet marketing and print marketing. What it all comes down to, ultimately, are these three marketing channels.
It's been said that a small business can still get by with just two (2) of these channels, but absolutely not just one (1) or none.
So what are these three most important marketing services for small business?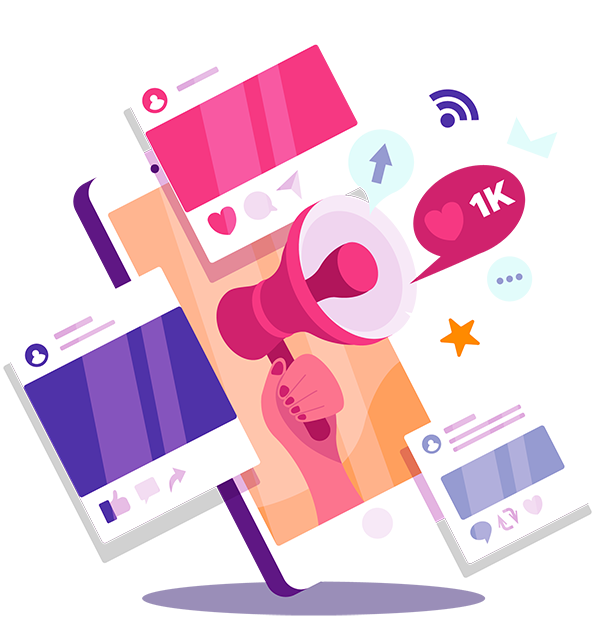 Website Development
A website is the lynch-pin of your online presence. The few large business directories (Facebook, Google, Yandex) all scan information from your website and distribute it to thousands of smaller, niche business directories.
We build your website with this in mind, using special coding that these business directories use to index your information.
But we also design your website to rank high on Google Search and Google Maps. And, design it in such a way to get people to click, place a call, and make a sale.
Each website comes with one (1) year of included maintenance, edits, and updates. We also promise to build your completed website within 30 days, or you owe us nothing.
We can also take over your old website and bring it up to date.
Compete on Google Search & Maps
Secure servers, and frequent backups
Your website hosted on the cloud
30-day completion guarantee
Google Maps
Today, when people search, they search with their phone.
Both Android and Apple phones display search results a lot differently than on a laptop or desktop. There is less space a phone screen, thus the competition for the top spots is fierce.
Optimizing your Google Maps listing is one of the key marketing services for small business. Otherwise, you'll be invisible without it!
We have invested heavily into understanding the finer points of leveraging business profiles on Google Maps. (Hint: one of the critical elements to ranking higher on Maps, is that you have a website.)
Rank higher on local search
Get more 5-star reviews
Manage & mitigate negative reviews
Get the most out of Google Business
Social Media Engagement
We are not talking about building a Facebook Page, Facebook Group, or even a Facebook Profile.
We're talking about engagement. You have to engage with your target audience, and you have to engage heavily. You don't even need to engage with your followers, and you don't need to pay Facebook. You just need to engage with the people mostly likely to buy from you.
That's what we do. We do the research to find out where your audience hangs out, even if its on Instagram or TikTok, then we engage them.
Ready to increase your social media engagement? Give us a call.
Improve your brand awareness
Increase your follows and likes
Build a positive reputation
Look alive and fresh on social media
Reach out to us to get started