Website Design
in the Choctaw Nation!
We help small businesses in rural Oklahoma get more customers.
About Us
Professional Website Design in the Choctaw Nation of Oklahoma
Choctaw Websites is a website development and marketing company, based in McAlester, OK, owned and operated by a wife-and-husband team. This firm combines the unique tandem of Sash Johnson, a gutsy, fiery, Choctaw Nation member with a "can do, never fail" attitude, and Steve Johnson, one of the pioneers of Internet marketing and all-around computer geek.
We distinguish ourselves from the competition by getting your demographic excited about you. We live here in the Choctaw Nation of Oklahoma! We understand rural businesses and rural marketing. We don't just build a website, we build a website that targets your customers. Our job is to make you successful, because if you're not successful, then we're not successful.
What Makes Choctaw Websites Better?
Your website will be built by real people, not AI robots.
No overseas outsourcing, we build websites here in Oklahoma.
Your website will be finished and online within 30-days, or your money back
Your website will rank, convert, and brand better than those built by other companies
We have 30+ years experience in design and marketing
Your website will be hosted on fast, secure cloud servers just like the big companies
Our customer support is located here in the USA.
Our Services Tailored For You!
We will always deliver your work on time.
Website Development
We've developed a talent at building websites that attract attention and convert visitors into customers.
Google Maps
Increase your visibility on Google Maps! Get more calls, get more 5-star reviews. We know the insider tricks!
---
Ghost Blogging
We'll write your blog for you! Tell us what you want us to write, and how often.
E-mail Newsletters
We're experts at writing effective e-mail campaigns that get opened, read, and converted into action.
What Our Clients Have to Say
Freeze and Flare Heat & Air
Choctaw Websites has been an incredible partner in helping us grow our online presence. Their website design has transformed our website into a professional and user-friendly platform that has attracted more visitors and increased our business. We had a Wix site before and it was just plain and not nearly as personalized to us and our company. We couldn't have done it without their expertise and support!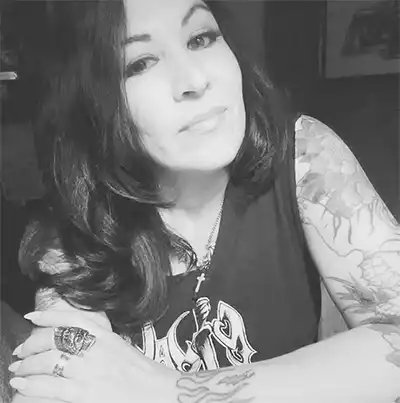 I'm very pleased with the look and feel of our new website. Steve and Sash take into consideration what the customer or potential customer will need as well be looking for when searching for your company or brand. Being able to maintain my website was most important to me.
Excellent work! Love every thing they do and continue to do for my business
I couldn't be happier with the strength and knowledge I gained from working with such wonderful people. I highly recommend Steve and Sash to ANYONE who needs help with website design, marketing, business authenticity, and blogging.
Join Us At Our Next Event!
Plan a Year of Marketing in One Day Using a Content Calendar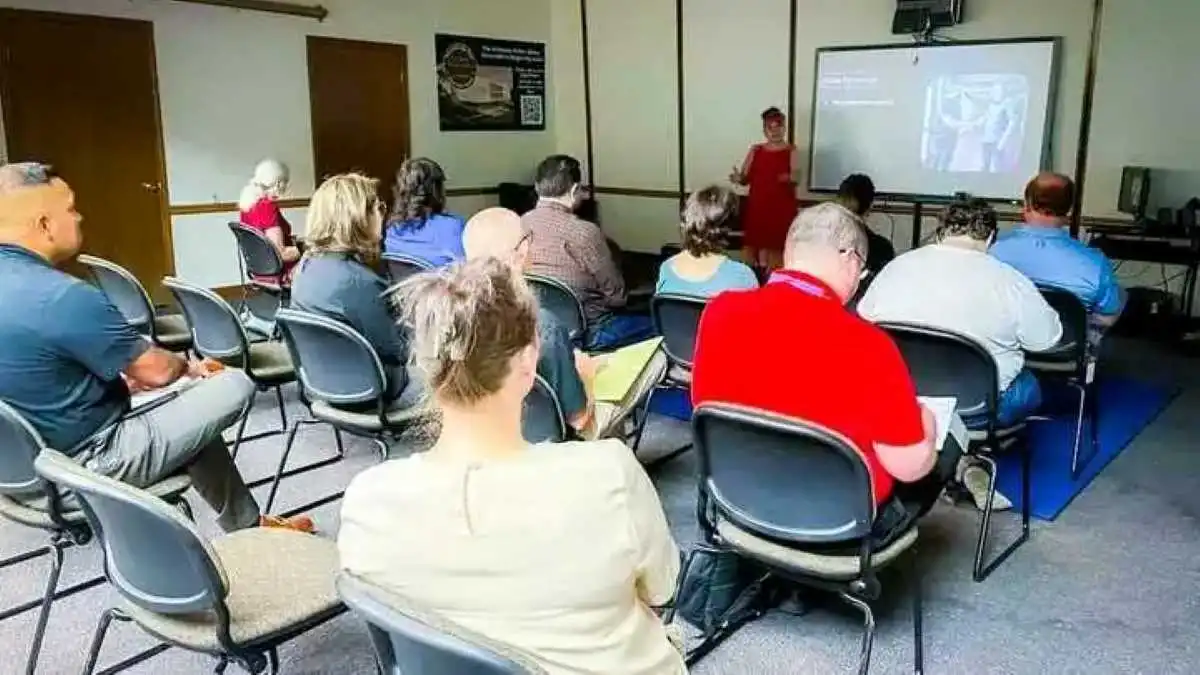 Where:
McAlester Public Library, 401 N 2nd St, McAlester, OK 74501
Learn how savvy business owners plan an entire year of marketing, including holidays, special events, and seasons, through the use of a content calendar.
See Details
We will be available when you need us!