If your business is ready for a website, then you might already be asking yourself, "What do I need to build a website?" Whether you plan to hire a website designer, or or build a website yourself, it's a good idea to gather together materials. This will help a website designer finish your website quickly, or help you think about what goes into building one yourself.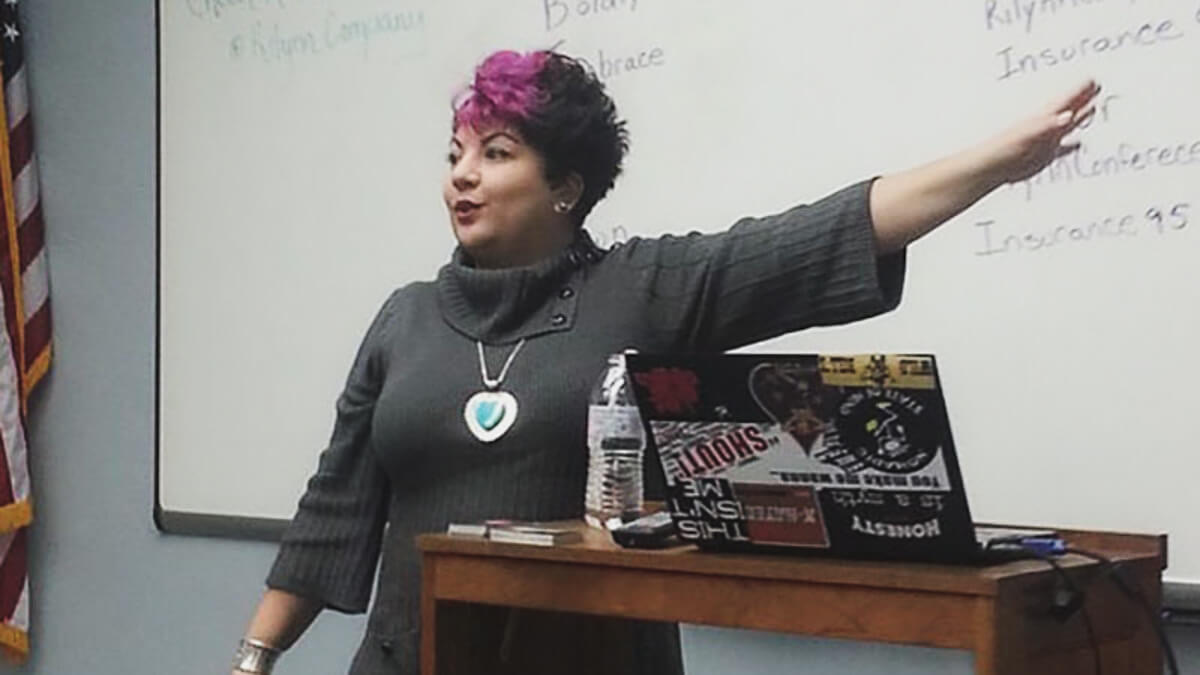 What Do I Need to Build a Website ?
First decide if you're going to hire a website designer, or build a website yourself…
If you hire a website designer, congratulations! A designer will take care of all the heavy lifting, and will make sure your website is fast, efficient, and optimized to convert visitors into customers. You just have to provide them with information about your business (see lists below).
If you plan to build it yourself, start by evaluating which DIY platform you want to use. Most people go with Wix or SquareSpace because they are very well-known. Shopify is actually the better choice if you plan to sell products online. Duda and Jimdo are new competitors that are quickly gaining popularity.
If you plan to build it yourself, start with the cheapest plan because you can always scale up. Scaling down to a lower tier is much more difficult because it involves removing premium components and services.
The Basic Necessities to Building a Website
Domain Name – If you don't already have one, we recommend registering one through GoDaddy because their fees are very low. NEVER register your domain name with a DIY website platform like Wix, SquareSpace, etc., because they will charge way too much money to register it. If they offer you a very low registration fee, wait until it comes time to renew it, that's when they will gouge you. Also, NEVER let your website designer register a domain name for you, because we've met a few designers that have held domain names hostage for large sums of money.
Logo – You will be asked for a copy of your logo. It should be in some kind of image file (.jpg, .png, .psd, etc.). If not, you can create a digital image from a printed copy.
Photos – Customers will want to see photos of your business, your staff, your products, your work, your store front, etc. Photos should be large in size, and in sharp focus. Blurry, grainy photos are "bad". The best photos are in "wide" or "landscape" orientation. If you don't have many photos, we're happy to visit and take them ourselves.
Media – A website designer will want copies of any brochures, business cards, flyers, mission statements, you have.
What E-mail Addresses Do You Want?
We can create new e-mail addresses with your domain name, you just have to tell us what names you want.
We will also need to know if you want us to create these e-mail addresses as "inboxes" or "forwarding addresses"…
Inboxes – this is an e-mail address which stores mail on its own server. Your e-mail application will connect to this server, then send and receive mail. Your recipients will see this e-mail address as the "from" or "sender". If you choose this option, you will need to add a new "inbox" to your application and configure it to work with our server. We can send you this information, or we will be happy to visit your office and do this for you.
Forwarding Addresses – this is an e-mail address that does not store mail, but instead forwards it to another address that you primarily use. You do not need to do anything extra with your e-mail application. However, your recipient will see your primary e-mail address, not the forwarding address.
What Else You Will Need, But Not Right Away
Company History – Two to three paragraphs about your company's origins.
Company Philosophy – One or two paragraphs about what makes your company different from your competitors.
Staff Biography – A single paragraph for each of your company's leaders.
Certifications – Names of organizations that have certified your business or staff.
Memberships – Names of organizations that you and your business are members of.
Licenses – The License# and issuing authority, if you are licensed.
Services – A description of each service you offer, along with accompanying photos.
Partnerships – Names of organizations that have authorized you as a partner.
Testimonials – Names of people who had nice things to say about your company, along with their text.
Contact – Your contact information
E-Commerce Websites
Here's what you will need to build a website if you want to sell products online…
Products – Names of products, photos, descriptions, pricing, inventory, variations
SKU# – If you've already created SKU numbers for your products, then use those same numbers on your e-commerce site.
Banking – Your website will be connected to your bank account.
POS Integration – If you operate a brick-n-mortar store, then you already have a database of products in your point of sale (POS) system. This means you need to connect your POS to your website so that both your store and website share the same inventory. The best case scenario is to use the website platform that your POS recommends so that online sales are seamlessly synced together. If your POS does not offer its own website platform, then you should contact them to see what other platforms they can integrate with. A website designer can do that for you. In rare cases, you may be using a POS that offers no website integration at all.
Restaurant Orders – These days, restaurants make a lot of money from take-out orders. You can integrate an online-ordering system to your website. Some online ordering systems have their own DIY website platform, or offer integrations with other platforms.
Scheduling Systems
If your business schedules appointments with customers (doctor, hair stylist, pet groomer), then you may want to embed a scheduling system on your website. This allows customers to see a calendar showing which dates and times are currently available (or unavailable). They can select a date and time, then schedule an appointment from your website.
Scheduling systems are high end features that most DIY website builders charge higher prices for. Make sure the scheduling system they offer will fit your needs.
A website designer can offer you a variety of scheduling system choices, including those that offer online payments and sync with calendar apps.
Extra Bells and Whistles
When it comes to asking what do I need to build a website, the finer touches helps you stand out above the competition…
Automated testimonials – Most DIY website platforms can automatically pull your reviews from Facebook, Google Maps, and elsewhere, then display them on your website. However, they may charge extra for this, either as a premium service or as a plugin. A website designer can also integrate this for you.
Social media feeds – Some businesses might find it useful to display the latest posts from Instagram, YouTube, or Twitter on their website. Artists, photographers, musicians, and even political campaigns do well with this. Most DIY website platforms offers this with an additional fee.
Integrated map – It helps to display a map illustrating the location of your store-front, or service area. Most DIY website platforms will offer this ability. Any website designer can do this for you.